MAIN CARRIED PRODUCTS

Advancedata Network provide other tailored ICT solutions from SMB to SME along with mention services.
To challenge to the competitive environment, we have always offer the unique customer services and
variety of product to ensure that satisfy customer needs. We understand that
consistently satisfying experience for you is essential to our success.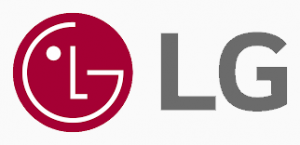 Please call us @ +65 6560 6228 or write to us if you have any query on sale to sales@advancedatan.com